After months of work, FlightShows are ready to launch hundreds of drones into the UK skies! These spectacles in the sky are becoming very popular, very quickly! Drone shows such as the London NYE event and the Scottish Hogmanay drone display have captured the imagination of everyone and we are really excited to be a part of this exciting new type of event in the UK.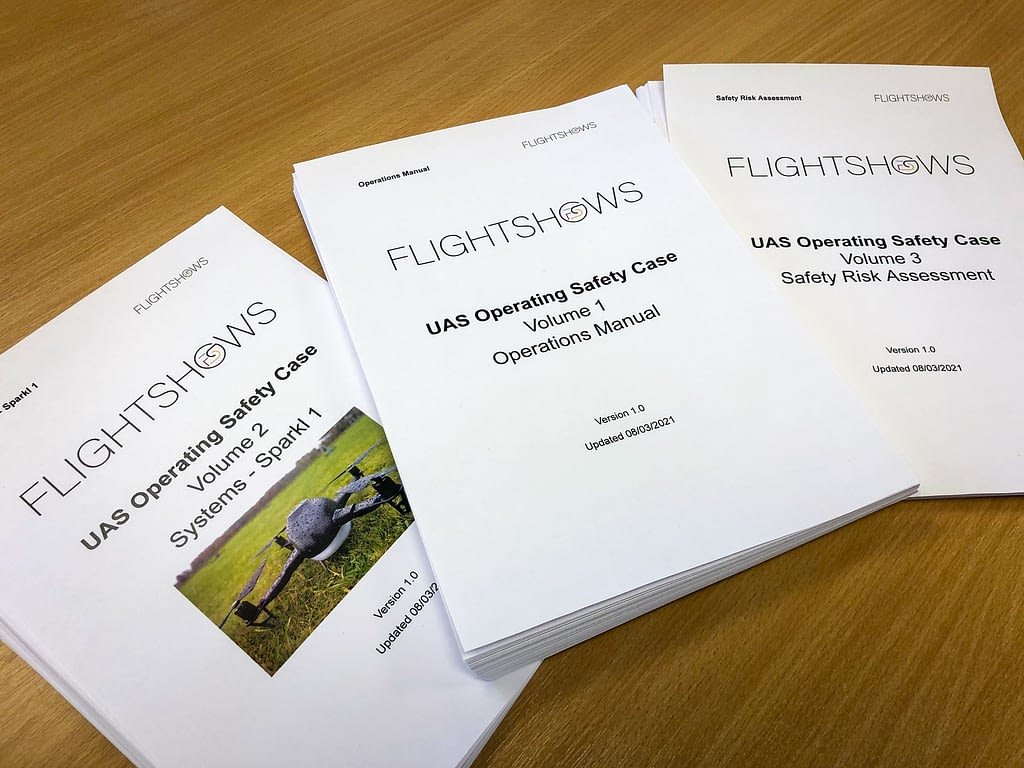 With full CAA approval after writing a very extensive Operating Safety Case (in consultation with Flyby Technology), we are ready to light up the skies!
There are a few videos below to whet your appetite and give @FlightShows a quick "follow" or "like" on your favourite social platform for some exciting drone light show videos!
For more information, please visit FlightShows.com or for answers to all your burning questions about drone displays, visit the FAQ section!